Top outdoor living and patio company in Riverview FL
Elevate your Riverview, FL space with our Florida outdoor living solutions and expert gardening pavers. Create your dream oasis today!
Crafting Lasting florida outdoor living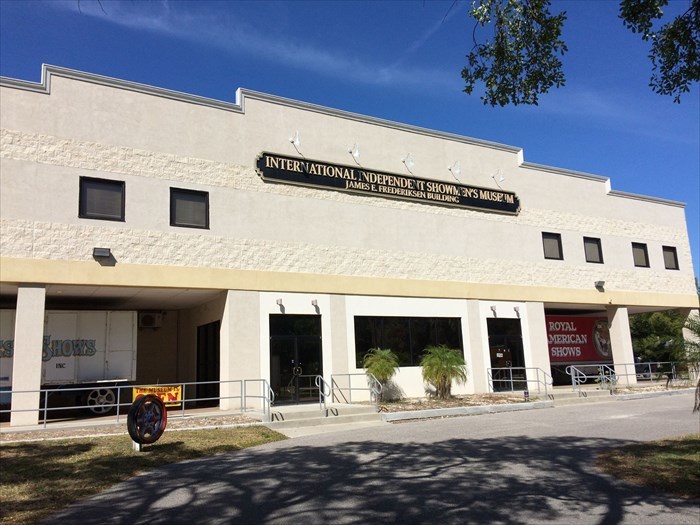 At Affordable Patio, we're more than just patio contractors – we're your partners in designing inviting outdoor spaces that stand the test of time. Our expertise lies in meticulously creating exquisite paver patios and gardening pavers that seamlessly blend with your landscape. We focus on using top-quality materials, including Flagstone Pavers, Belgard Pavers, and Tremron Pavers, ensuring the longevity and aesthetics of your patio project, making it a cornerstone of Florida outdoor living.
How Much Does a Paver Patio Construction Cost in Riverview FL?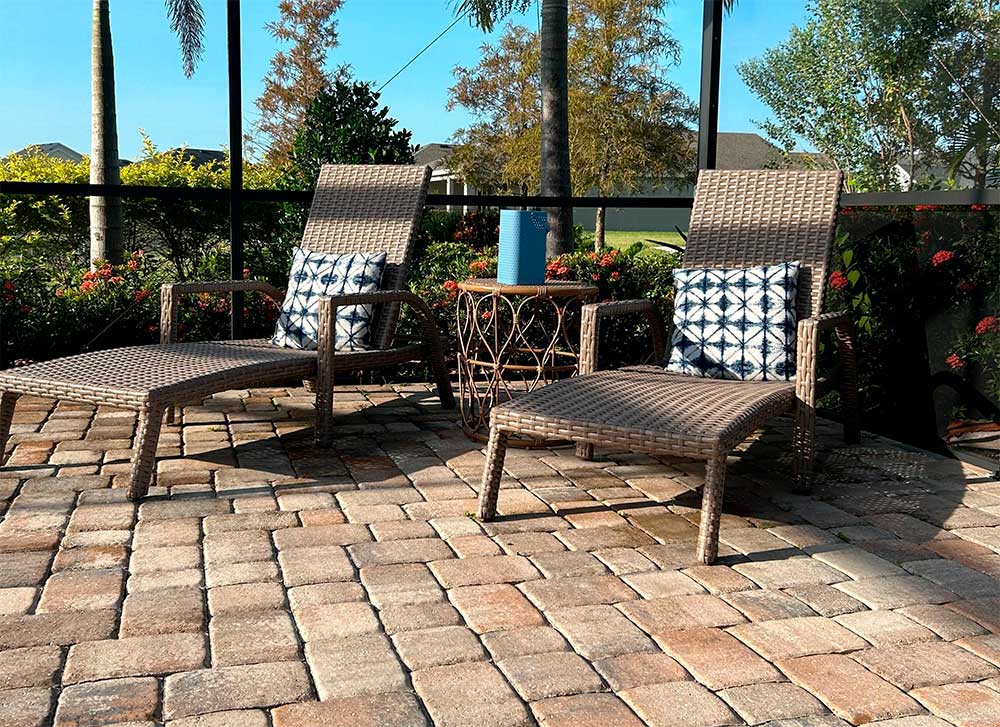 Expert Paver Patio Contruction Installer in Riverview.
Our recent job in Riverview, FL, was all about upgrading a pool patio. We used Mega Olde Towne Antiqued Pavers in a beautiful Sierra color, adding durability and a touch of rustic charm. The result? A stunning pool patio that's both functional and aesthetically pleasing, a testament to our commitment to enhancing Florida outdoor living with gardening pavers. This project is a testament to our commitment to enhancing outdoor spaces, making them not only more enjoyable but also adding long-lasting value. It's our way of helping homeowners make the most of their outdoor areas, especially around the pool.
Select Front Yard, Backyard or Pool Patio
What AP Customers Are Saying
I have used Affordable Patio three times now for three different projects and I have always been happy with their service. Dealing with James and Kristina in the office is a pleasure. The entire project is thoroughly planned out and executed appropriately. I highly recommend this company. Thanks again AP for all your help!!!
Elizabeth Donohue
2023-04-07
You guys killed it. Thanks for rocking out the back patio. We're super excited to make new memories. Thanks for the great work guys
We had a wonderful experience from start to finish. James, Kristina, and the entire crew were great to work with!! We will have them back for more projects for sure!!
Working with James Gio Kristina and evo plus his team was an awesome experience. As somone in the industry I was truly impressed and couldn't believe the standard held by precision. Would recommend 10/10!! Super knowledgeable and worth every penny! felt better than family!!
I just had my patio done and from start to finish everything went amazing. From the moment they came for an estimate, to the moment they finished, everything went smoothly. All the workers were professional and worked so fast. There were no hidden costs, no surprises. Kristina in the office keeps you informed step by step from the point they send the estimate, selecting the brick, start of the project and even throughout the project. She even sent photos of different color combinations as I was indecisive at first. Can't wait to enjoy my backyard with family and friends this summer. Will definitely be using them for future projects to come. Home projects can be stressful and feel like a chore between companies not showing up for estimates, hidden costs, poor workmanship, etc. That was not the case with James, Kristina and the rest of the crew. They made it feel like a breeze!
James Donnelly
2023-03-18
Affordable Patio is an amazing company! From the estimate, to the install and the clean up. We went online and more or less got a price on our own. We then scheduled an appointment with James, Kristina answered the phone and all of our questions, she's was polite, knowledgeable and courteous! James came to give us an estimate and was able to figure out a way for us to get a fire pit! We always dreamed of a fire pit! When the install was getting done, the crew was courteous and walked us threw every step and cleaned up like we never had any work done! 5 ⭐️ I love them and recommend them to everyone!
From the initial email that I sent for a quote, to the meeting with James, to the final finished project, I have nothing but excellent things to say about this company. It was an absolute pleasure working with Kristina throughout this whole process. She was very attentive and very quick with responses and questions that I had. Joe and his crew did beautiful work on my patio. I highly recommend this company to anyone looking for a backyard transformation.
Recently had a patio done 18x 35 in size . The crew that came was one of the best that I have seen . They all worked as a team . The lead guy joe was great , explained every detail that was going to happen . They worked together and completed the job in a day and a half . The bob cat did rip up some grass but they brought in top soil and leveled. the lawn to repair the damage . Clean up was just as good . The garbage was placed in bags , removed the dirt from the driveway . Filled the track marks with top soil . Did a great job and would use them again . The entire process was painless .
James and Kristina were very helpful and got the job done very quickly. My patio came out great! I would highly recommend them.
Barbara Schwartz
2023-03-06
James, Kristina and their work crew did an amazing job. They not only did our backyard they also did stone work on the front of our home and of course our front porch. The crew always cleaned up after their work day.. We couldn't be happier with how our home turned out!
AFFORDABLE PATIO SERVES THE FOLLOWING TOWNS IN HILLSBOROUGH COUNTY, FL:
Don't Know Where To Start?
Are you ready to enjoy your family's best Memories?
Why opt for Affordable Patio for your paver patio project in Riverview?
Here are six compelling reasons:
Exceptional Customer Service: Our team is dedicated to exceeding your expectations, providing outstanding service at every step.
Easy Online Cost Estimate: Experience convenience with our online tool, which instantly provides an estimate for your patio project.
Quality Materials: We exclusively work with renowned brands like Flagstone Pavers, Belgard Pavers, and Tremron Pavers, ensuring durability and stunning results.
Skilled Craftsmen: Our expert craftsmen receive continuous training to deliver top-quality work in every project.
Prompt Estimates: Receive an estimate within 12 to 24 hours after we assess your property.
Warranty Coverage: Our work includes a 3-year warranty, offering you peace of mind.
Curious about our paver patio construction services in Riverview? Here are some frequently asked questions:
What Services Do You Offer? We specialize in patios, walkways, driveways, pool patios, and fire pit installations.
How Do You Install Patios? Our installation process involves careful steps, including proper base preparation, height adjustment based on property grade, and skilled paver installation.
Estimates Availability? Yes, we provide estimates within 12 to 24 hours after assessing your property.
Warranty Details? Our installations come with a 3-year warranty, ensuring your satisfaction and investment protection.
Elevate your outdoor living with Affordable Patio, your trusted partner for excellent paver patio construction in Riverview. Contact us today at 813-777-5665 or visit our website at affordablepatio.com/hillsborough/ to begin your project.
Patio Contractors in Riverview, top Patio Construction, best patio installers near me and gardening pavers
great company in florida outdoor living and gardening pavers