Meet our talented team of skilled masons, designers and landscapers lead by our founder James Reed.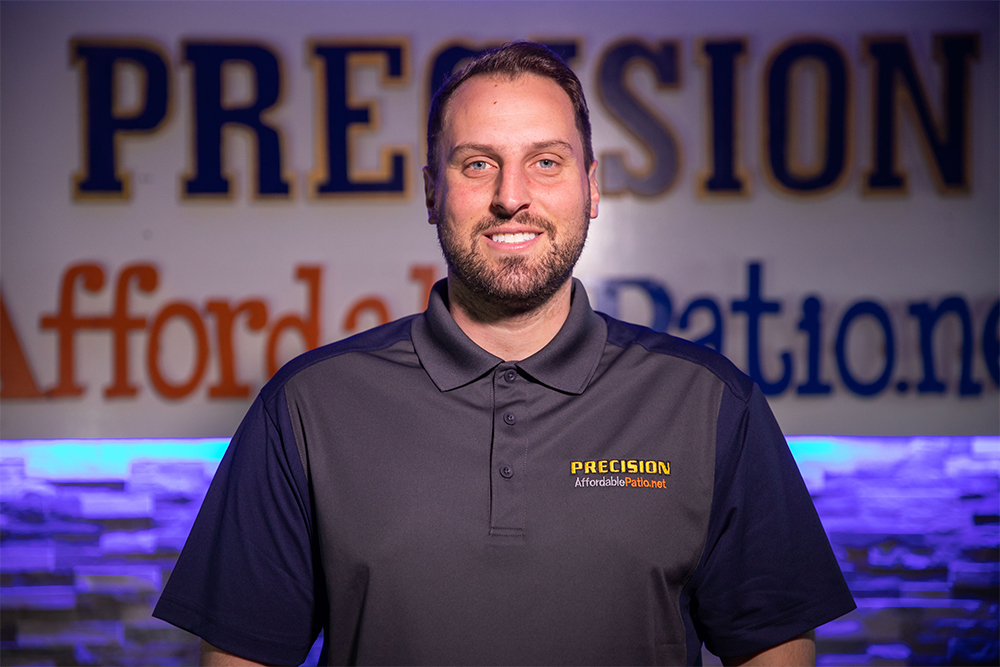 James is the founder & owner of Precision Enterprises Inc. His mission behind affordablepatio.net was to create a system that not only offers a beautiful patio but something that anyone can AFFORD. A patio offers a meeting place for friends and family to meet up and connect. One of his favorite things to do is spend time with his family. That is why he decided to make a division called AFFORDABLEPATIO.COM. James, along with his staff believes that one of our patios will certainly bring you and your family together.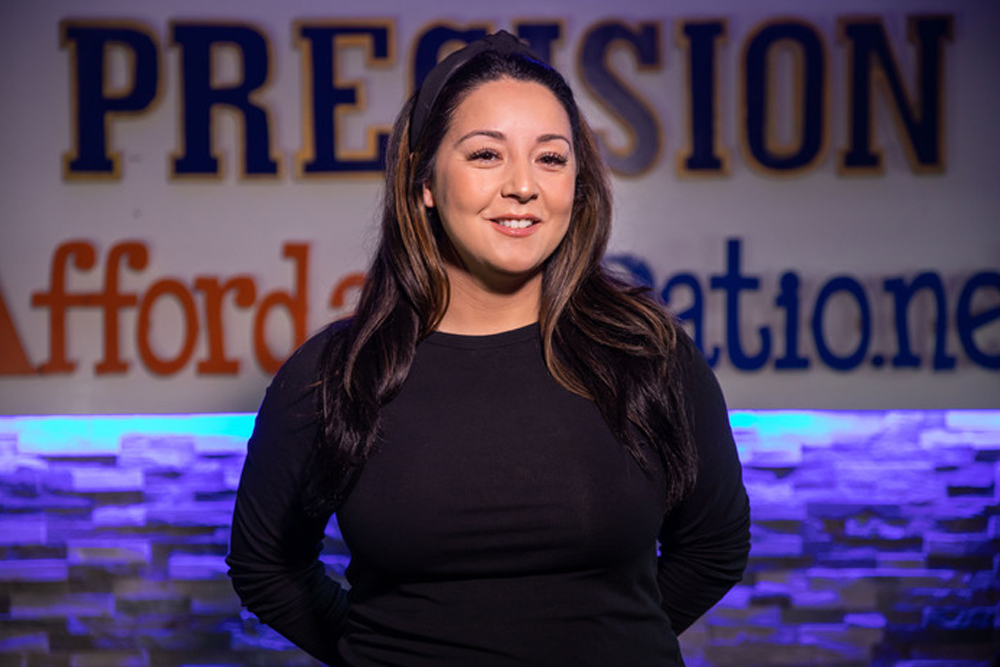 Kristina is a key member of our team here at Affordablepatio.com. Her magnetic personality appeals to all customers and they appreciate the honest and professional help that she brings to the table. Kristina runs the office with a stern hand but heart of gold. Always helpful with advice.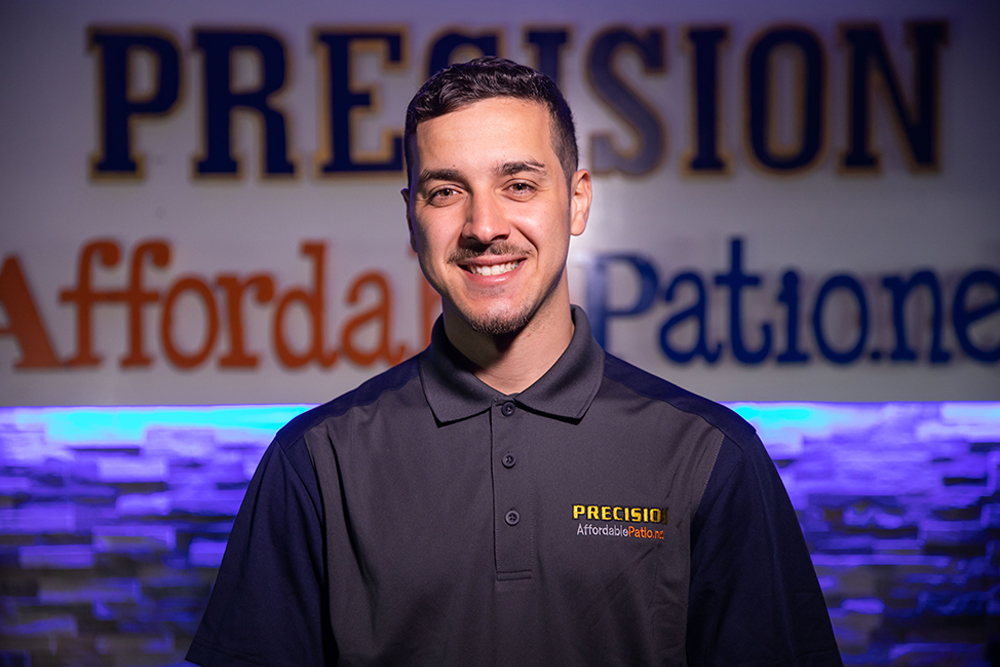 Gio works side by side with James and Kristina helping manage the organization and growth of the company. He values all the staff and ensures company culture is always happy and positive. Gio is a team player and is committed to making sure your yard ends up the way you want it.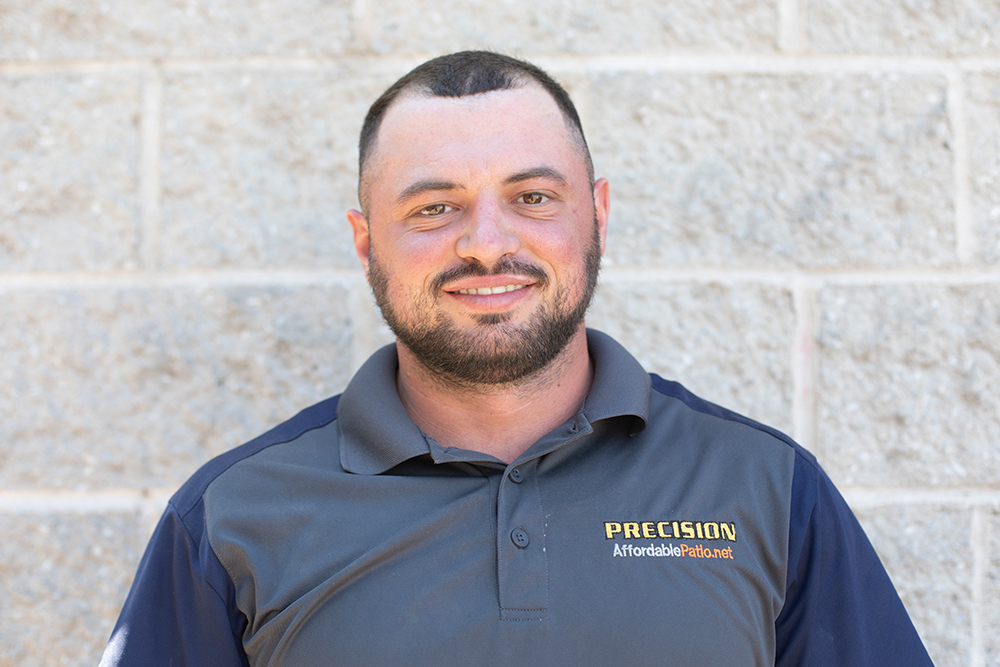 Joe is our connection to the jobsite. He helps manage all our crews and keep us in the loop of the job progress. He also is there for you, if you are home during the job you can ask him anything and He will be there to help guide you on what's best for your yard
"My mission is to help in every way possible to make sure affordablepatio.net succeeds in its mission to bring people together and I truly believe having a patio for family to connect and spend quality time on is priceless"