Once we agree to the scope of work, our AffordablePatio.com team will start the project at your home. Most projects can be completed in a few weeks, depending on additions and scope of work, including new construction patio homes near me.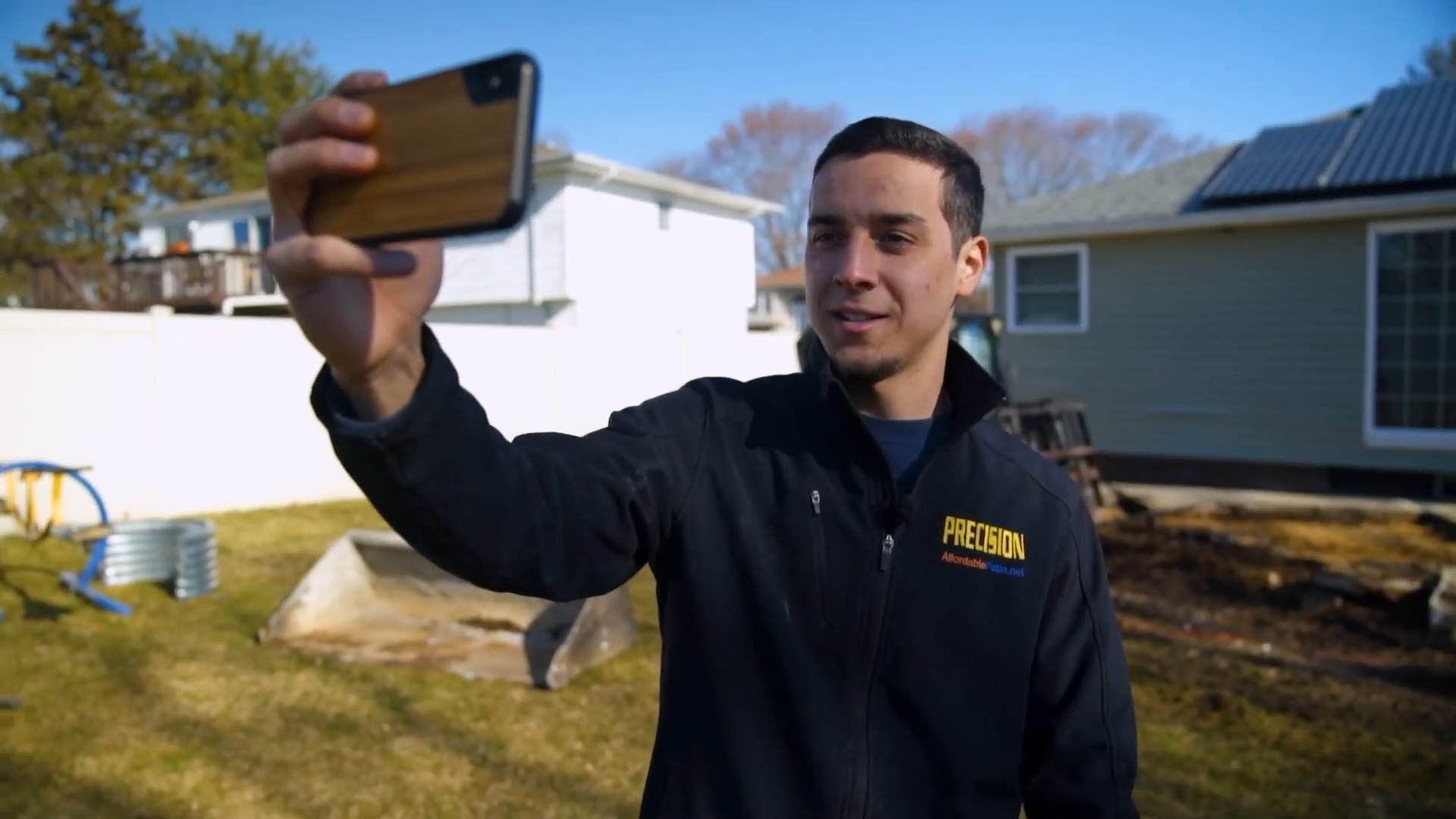 The crew has shown up and started to break ground. This is a very exciting part of the project because in a few days you will be relaxing on your new patio or outdoor living space and creating your family's best memories.
The day we start your project
The team will start the day between 7:45am to 8:15 am everyday and clean up your property and leave at 4:00pm to 4:30 pm. We will always have managers on site through the whole process ensuring the crew leads and homeowners are on the same page. There will be some damage to your grass during the project and we will try to contain our working area to eliminate damage to your grass.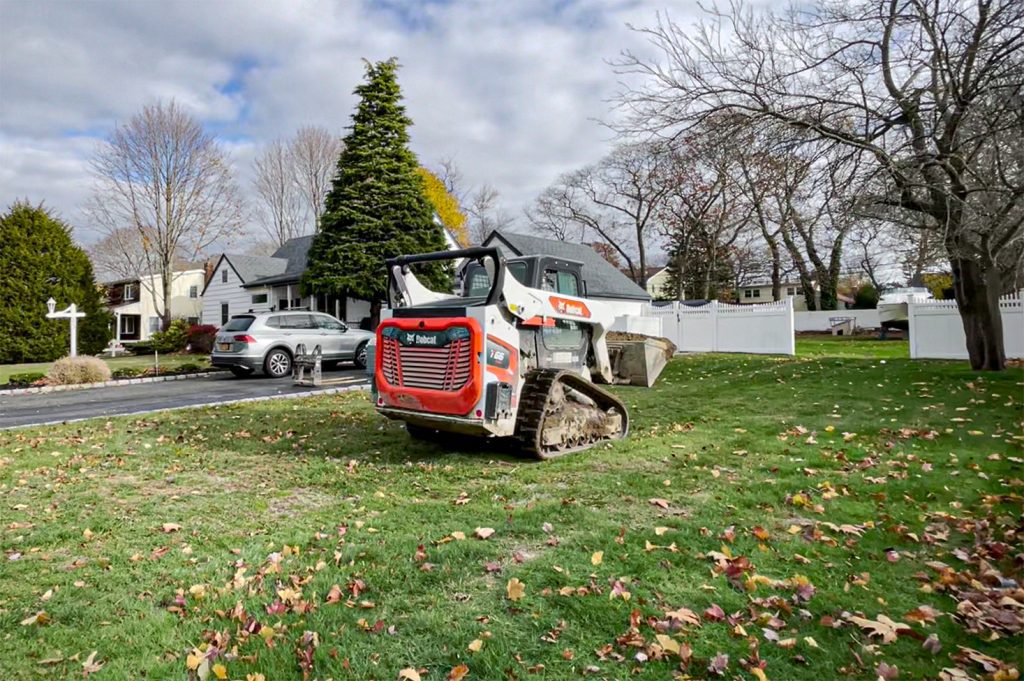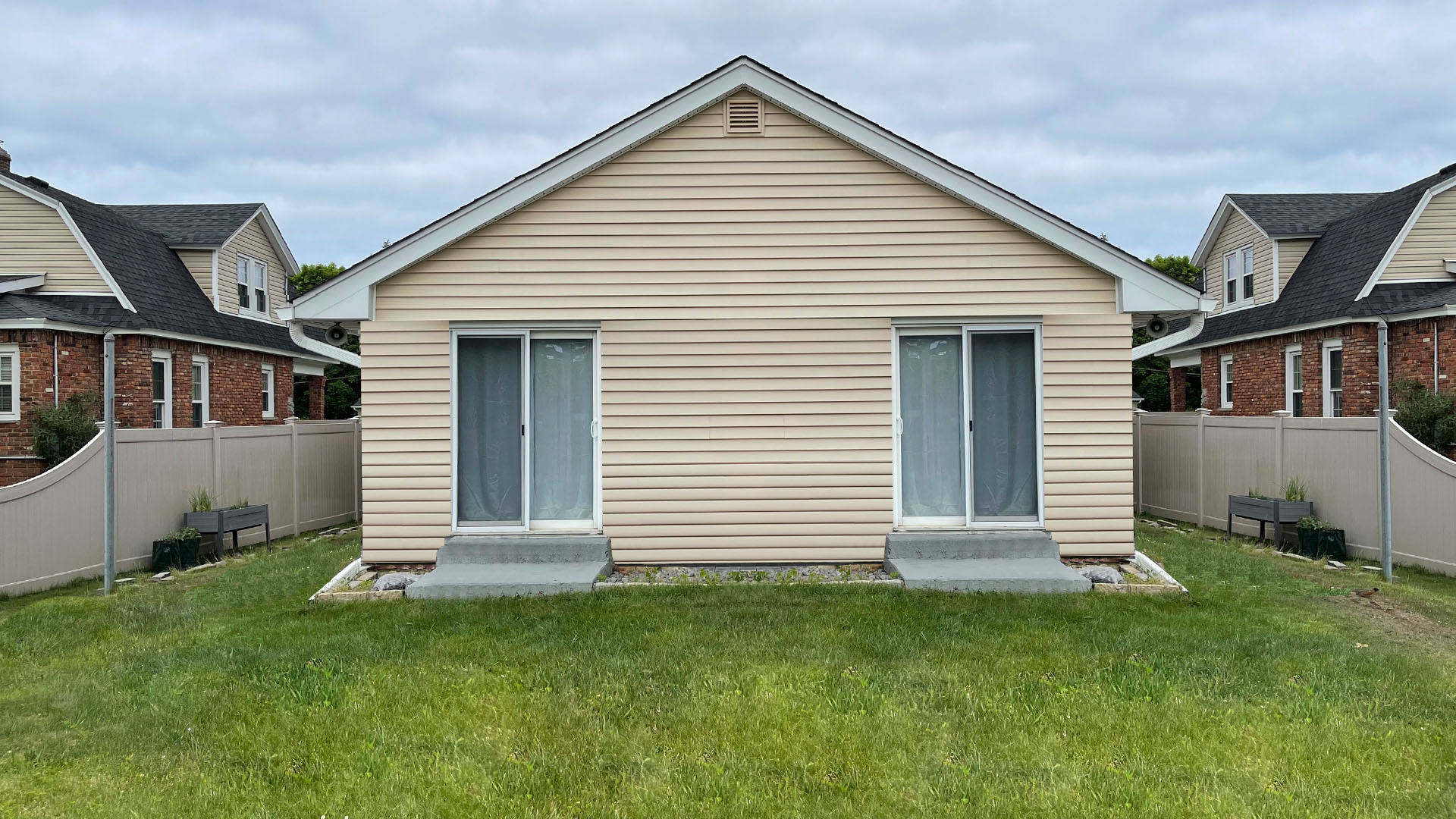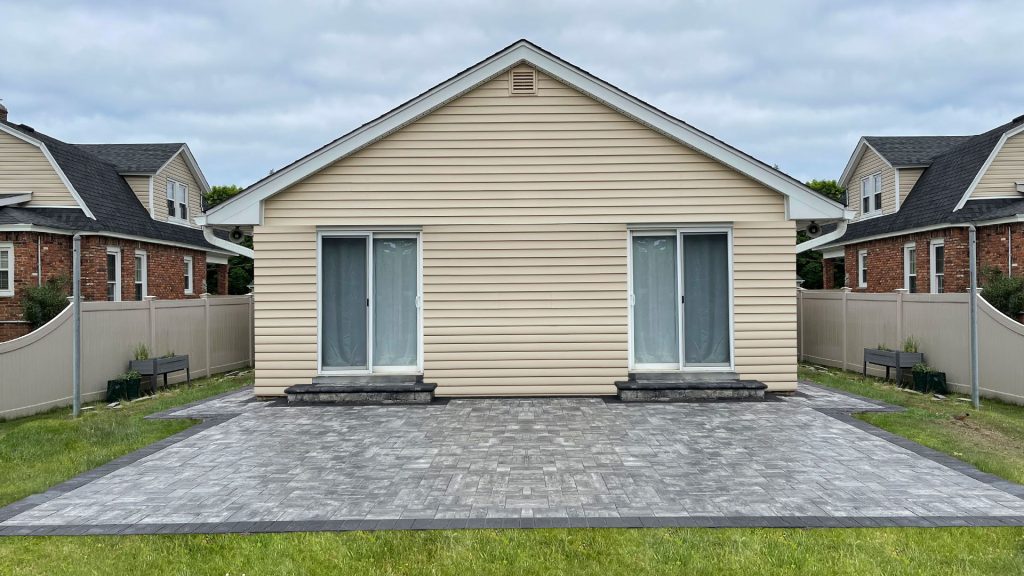 We install all of our applications to manufacturer specifications to ensure all warranties are available. Through the process if you have any questions feel free to ask the office or managers so they can answer your question quickly and with the right information. We do not recommend that you need to be home during the process because we understand work is very important. If you would like we can send you videos during the day, showing you what we are up to because we understand how excited you are.
If your payments are broken down to more than 2 payments the office will be in contact with you during the project and will inform you when the middle payments are due.
Explore New Construction Patio Homes Near Me
Are you in search of new construction patio homes near me? Finding the perfect home that combines modern living with outdoor comfort is made easy with our expert guidance.
Discover Your Dream Patio Homes Near Me