We Evaluate Your Property | Once your patio is built and priced, we come by to introduce ourselves and review your order. Here is where we get familiar with you and your future patio. We are here to answer any questions or concerns you may have, whether about the patio cover cost estimator, prior to continuing on with the patio project.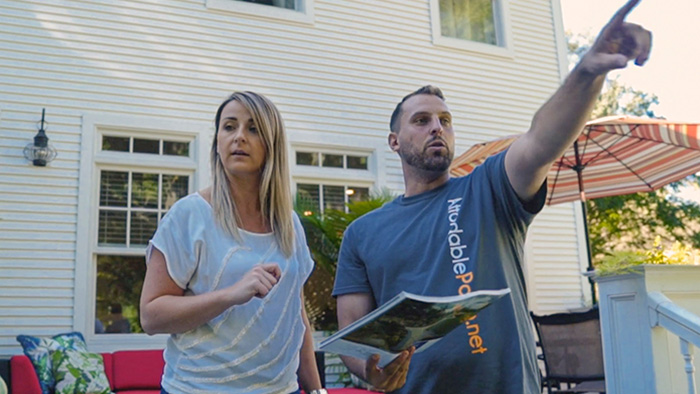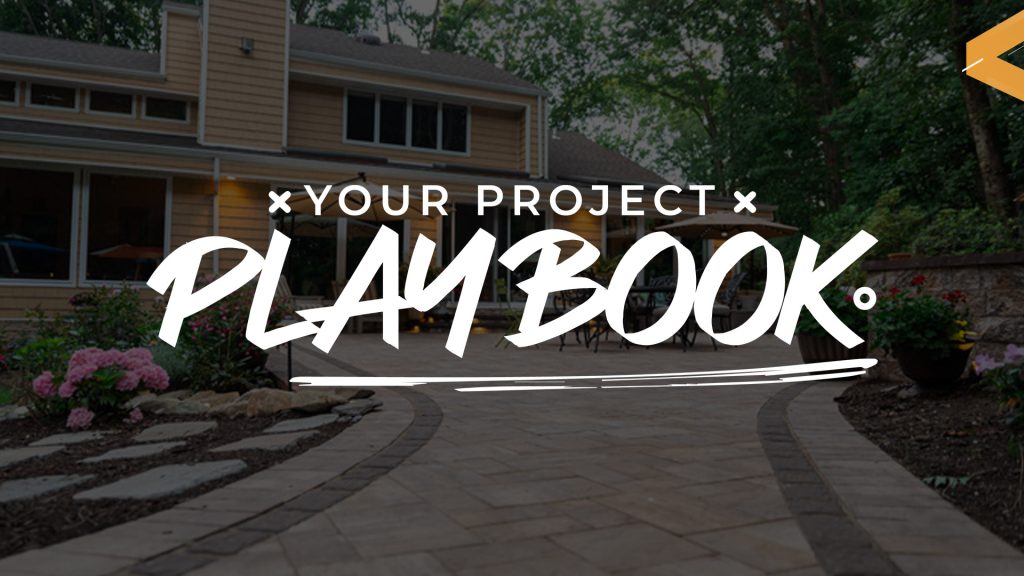 So, you just booked an estimate with our amazing team! Before arriving, we will provide you access to Your Project Playbook, including our Patio Cover Cost Estimator, which will include all the information you need to know about your upcoming project.
We feel that this is the best way to educate you on all the steps and answer any foreseen questions, therefore, giving us more time to go over your project.
Everyone on our team of highly qualified individuals has a minimum of 6 years of experience in designing and installation. Before any work begins, our team will show up and begin familiarizing themselves with what you are looking to do on your property.
We will take measurements and discuss your needs and wants. After all measurements are taken, it's time to go over the catalog in order to ensure that you understand all of your options and answer any questions you may have.
At that point, material and colors do not need to be decided, as we will just be providing you with an estimate based on the most popular standard options and colors.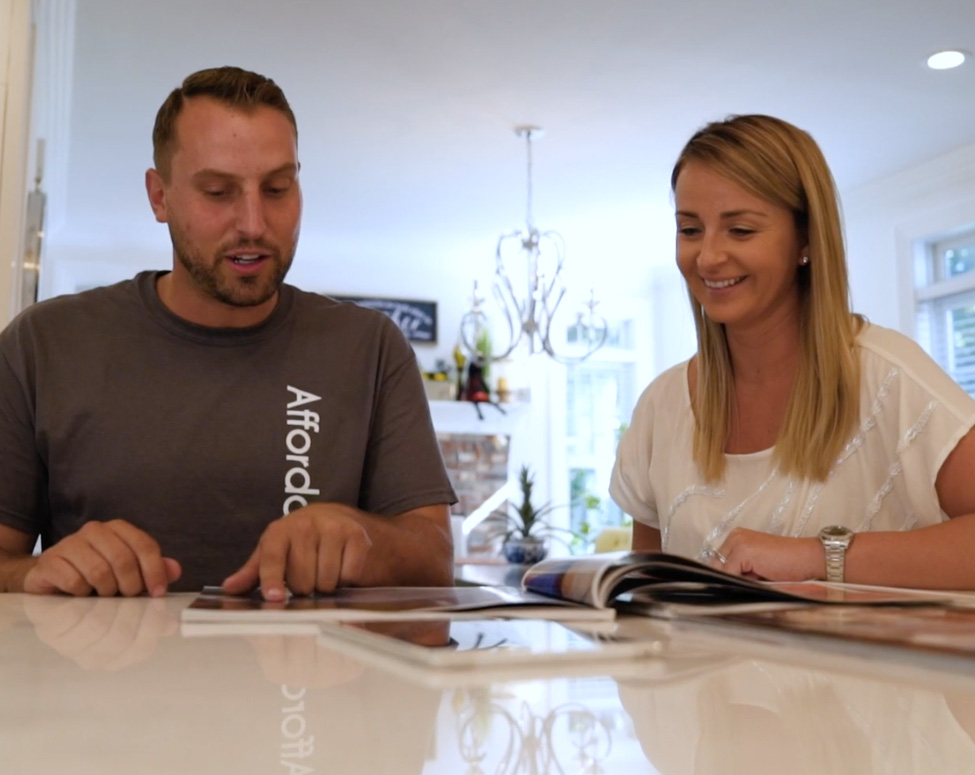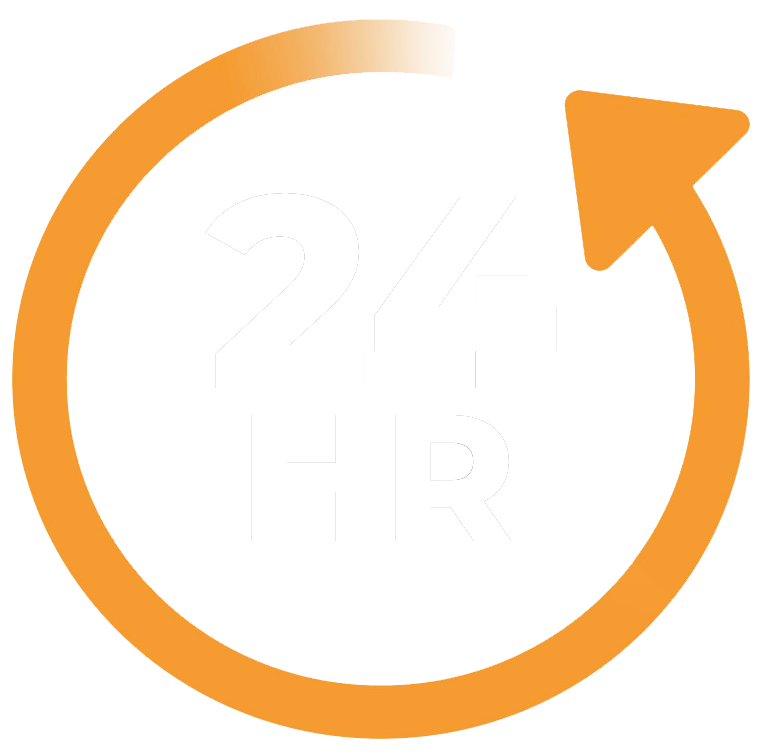 The team member will then come back to the office at the end of the day after checking and supervising the crews and begin putting together your estimate. We pride ourselves on delivering your estimate back to you in 24 hours or less! Your estimate will encompass all of the necessary information that you need to know regarding your project. There is an ID on every job that will provide sizes.
If you decide to move forward with us to create your new outdoor space, simply call or email the office and we will put you on the schedule and inform you as to what happens next. As a reminder, you can access our step by step process, which will provide you with a step by step guide.
Now that you are fully informed and ready to go, we are excited to move forward! Next step is the patio construction in which our team will arrive and work diligently on getting your project completed. From all of us at affordablepatio.com, we would like to thank you for putting your trust in us!
Patio Cover Cost Estimator: Calculate Your Outdoor Oasis Expenses
Our patio cover cost estimator simplifies your planning, providing an accurate estimate for creating the perfect outdoor sanctuary.
Expert Patio Contractors: Trusted Companies That Build Patios with Quality Craftsmanship