Here at Precision and AffordablePatio.com we strive to deliver the highest quality at the most affordable price for our customers. We have been servicing in the Suffolk county area for over 12 years .
We created AffordablePatio.com to show transparency in the mason industry And to be able to give you a ballpark estimate in the comfort of your home
It is our goal for any of our services to bring people together and enjoy their beautiful home that we created together.
Our mission here is to give you guys an outdoor living space where you can have your family's best memories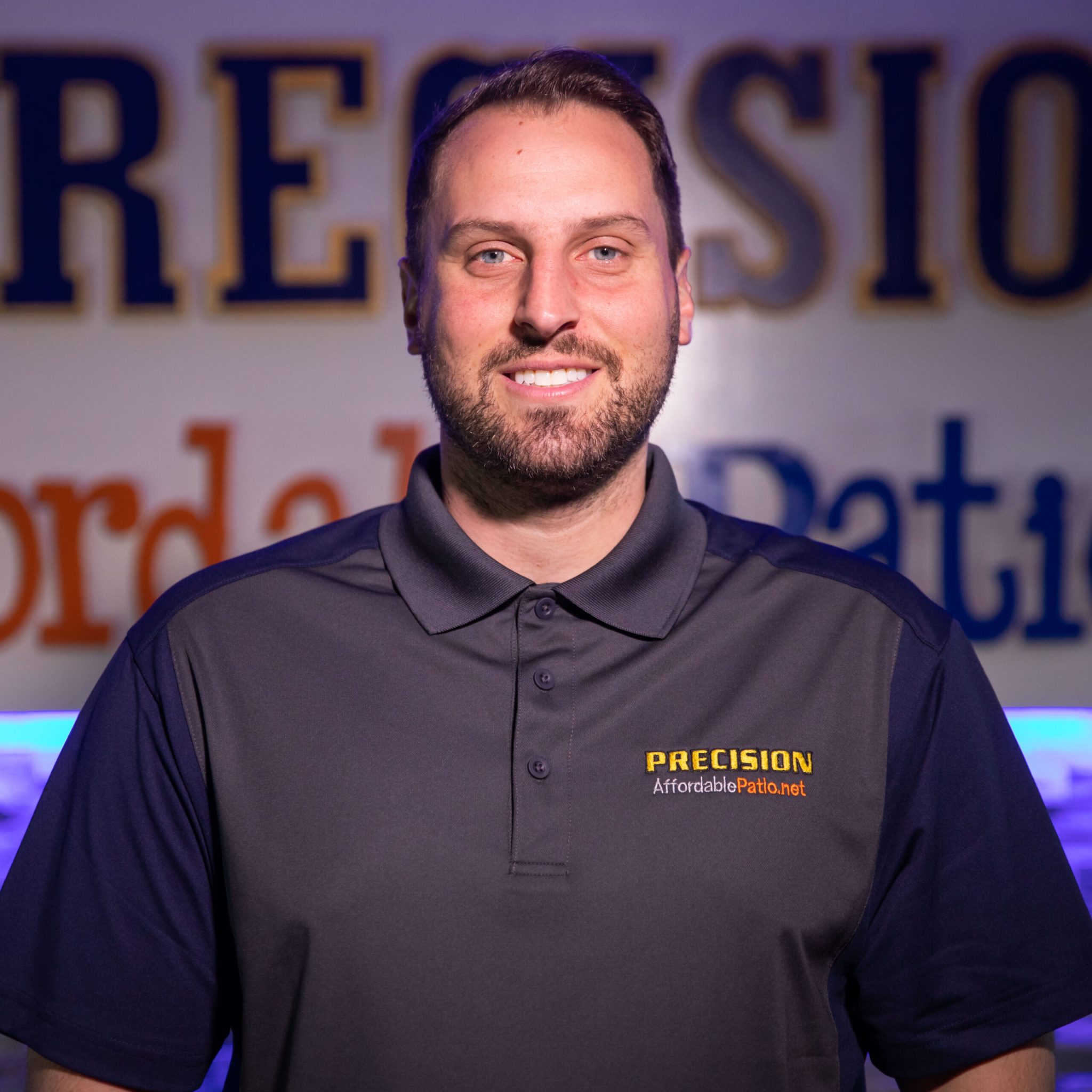 James Reed
Founder & Owner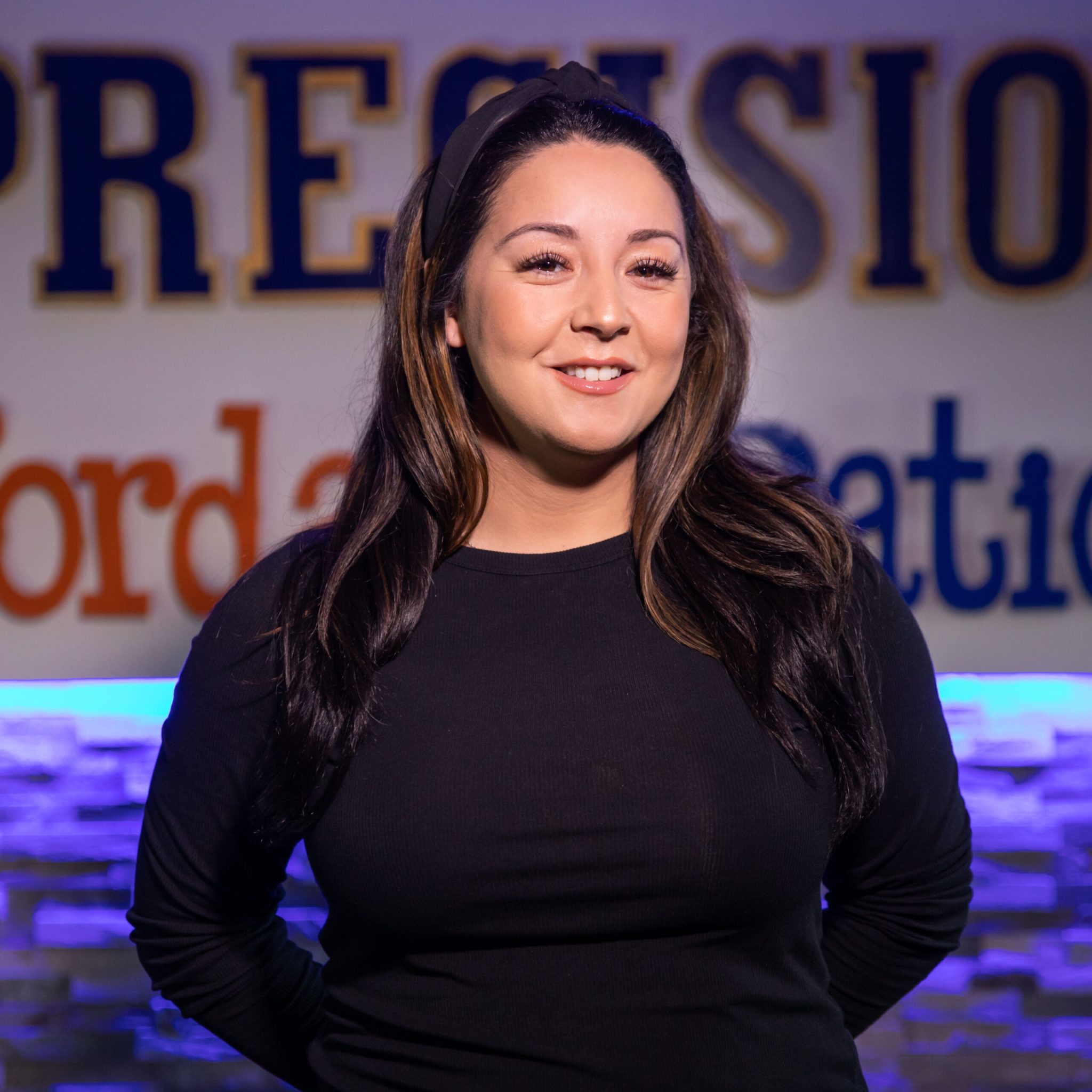 Kristina Reed
Office Manager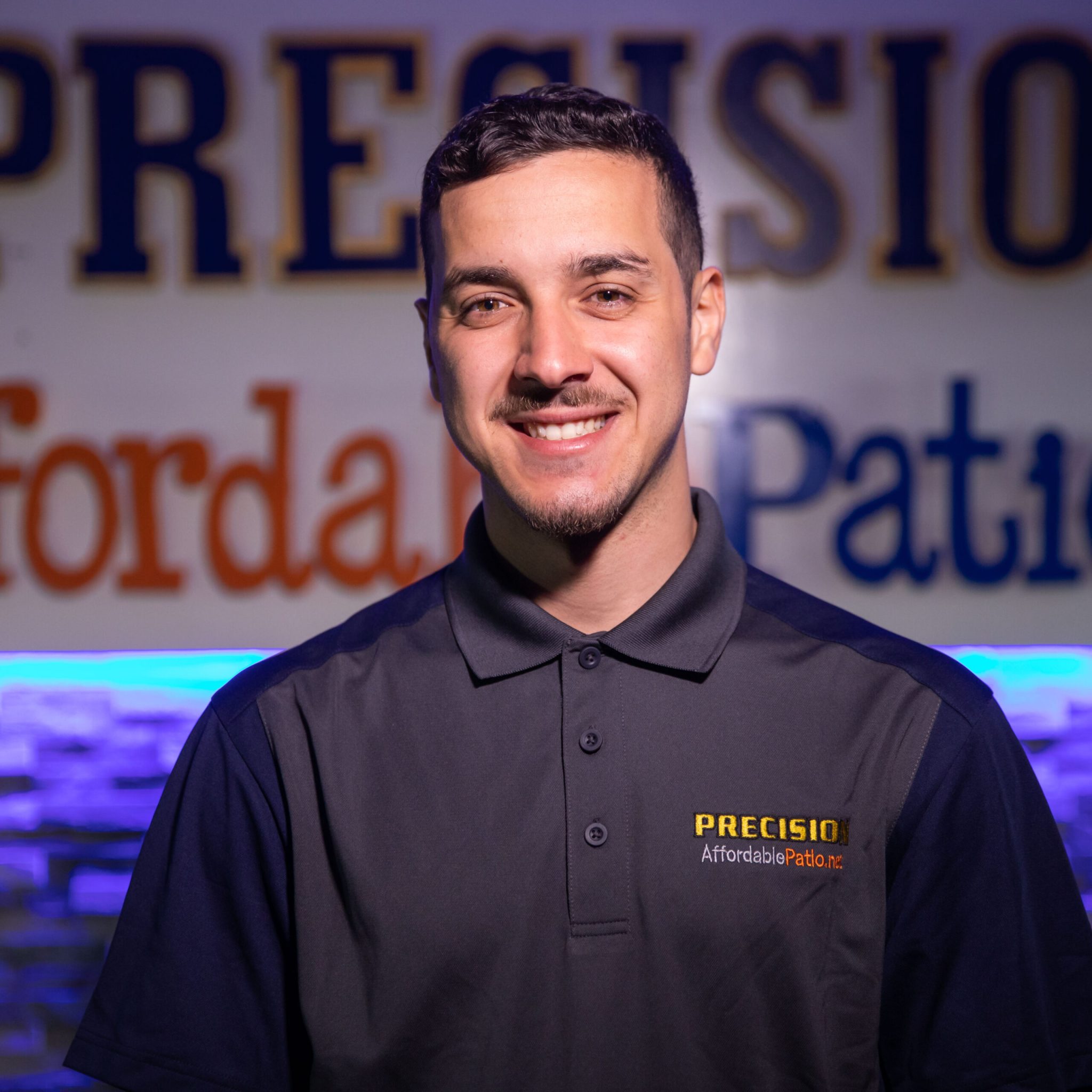 Gio Armenia
General Manager
Enjoy the comfort of your backyard
Our Simple 4 Step process
At AffordablePatio.com you can get an instant estimate on your future project, there you can select your style of pavers, select your patio size, and other additional features. The price total will alter as you build your future patio.
02. IN-PERSON CONSULTATION
Here is where we get familiar with you and your future patio. Our on-site representative will evaluate the ground, surrounding areas and we will answer any questions or concerns you may to the installation of your new patio.
Once we agree to the scope of work, we will send out our AffordablePatio.com team to begin the project at your home. Most projects can be completed in 1 to 2 days depending on additions and scope of work.
Once your patio project is completed, we will prep your brand new patio for immediate use. Here is where you will get to create and enjoy your families best memories in the comfort of your own home. You'll love it.
Are you ready to enjoy your family's best Memories?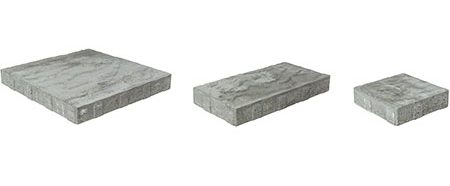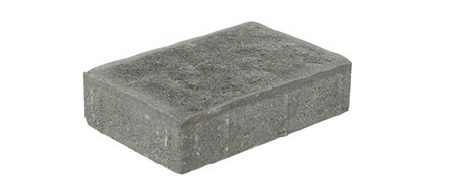 XL Pavers ($1+ up charge)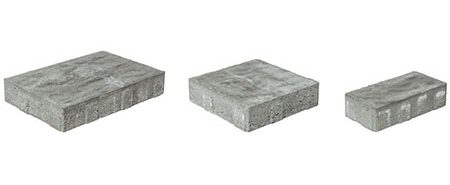 Can be built in many different ways. Our Favorites are Cambridge Olde English Wall and MSI cultured stone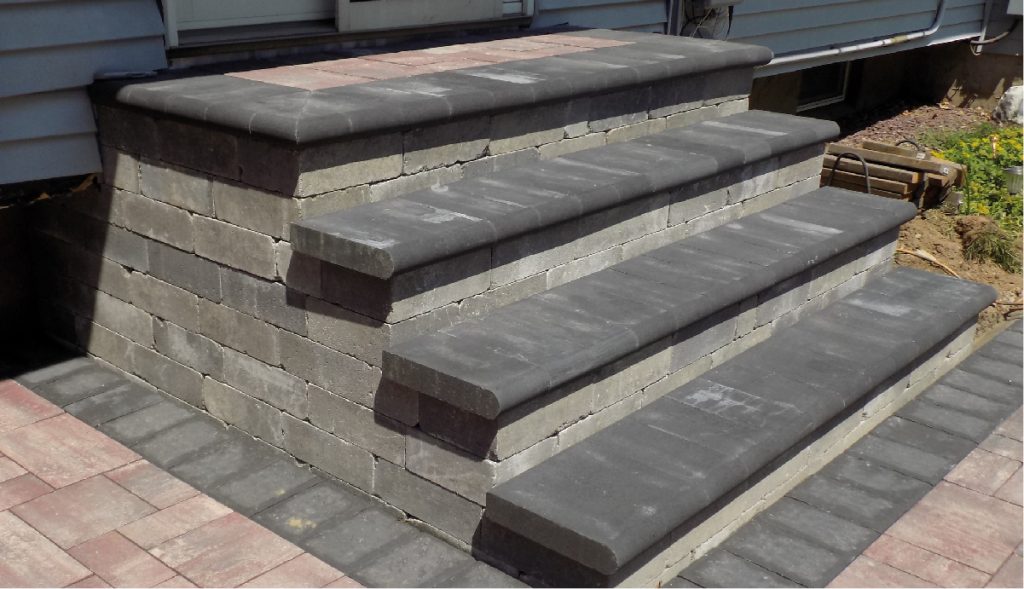 Building steps out of this wallstone is one of the most popular methods. It has a simple and clean look, that matches the color of your patio to the T. We use this on most of our projects and it's definitely one of our favorites. Old English wall can be paired with all kinds of caps, including: Bullnose, Ledgestone Cap, etc. Making it super versatile and easy to use.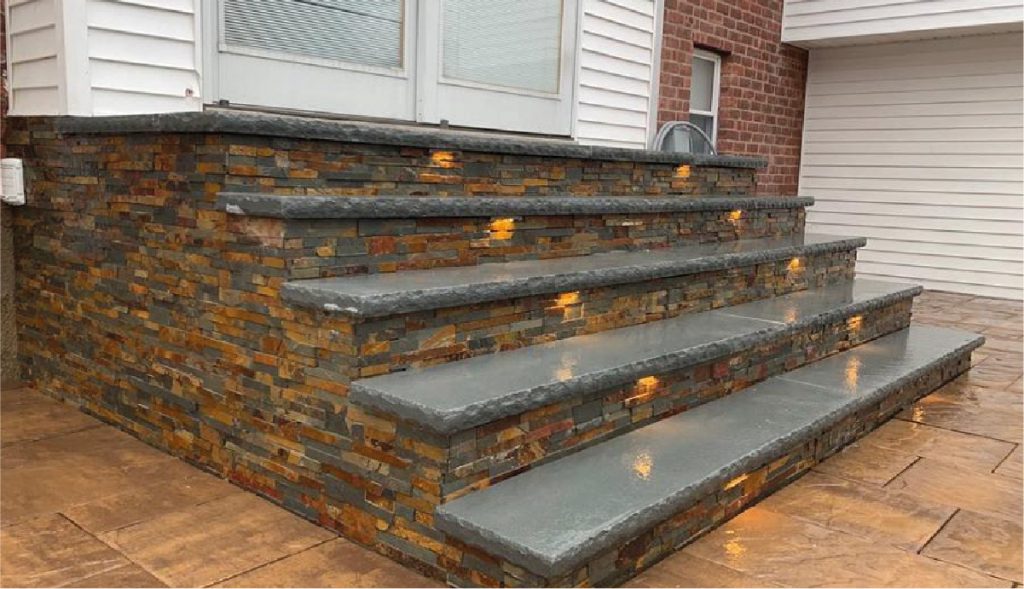 Brings a touch of elegance to your home. Your culture stone veneer stoop will definitely be a statement piece. This stone is great if you wish to veneer the foundation or other parts of your home to match your new stoop, one reason we love using this is because we can reface an existing concrete stoop, saving you cost of demo and building a new stoop
Coping is the term used to identify the material used to cap the pool edge or shell wall. Besides simply being necessary, the coping provides an opportunity for a decorative accent, which can greatly enhance the appearance of the pool, steps or walls.
The Cambridge Shapes are specially designed for specific structural, landscape and pavement applications and hardscape solutions such as steps, pool coping, edging and curbs, facing and permeable pavements.

 Options we recommend are: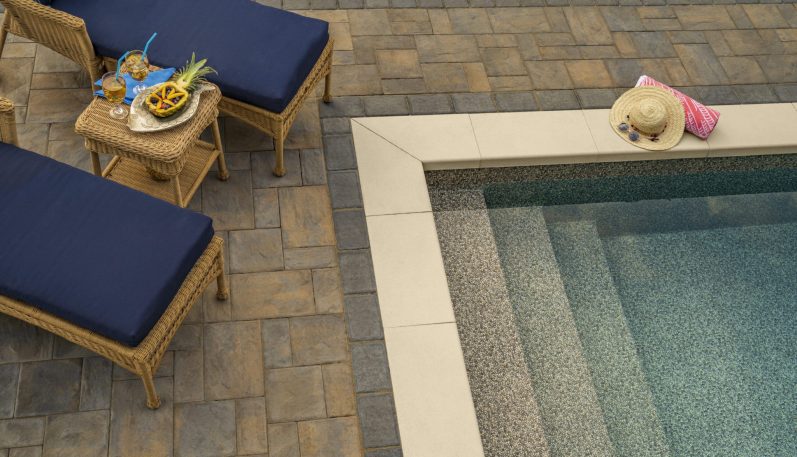 Cambridge Crusader 12×24 Cap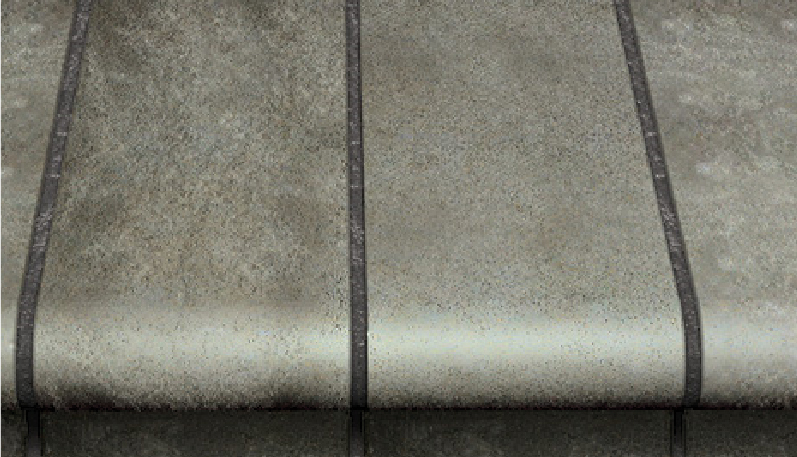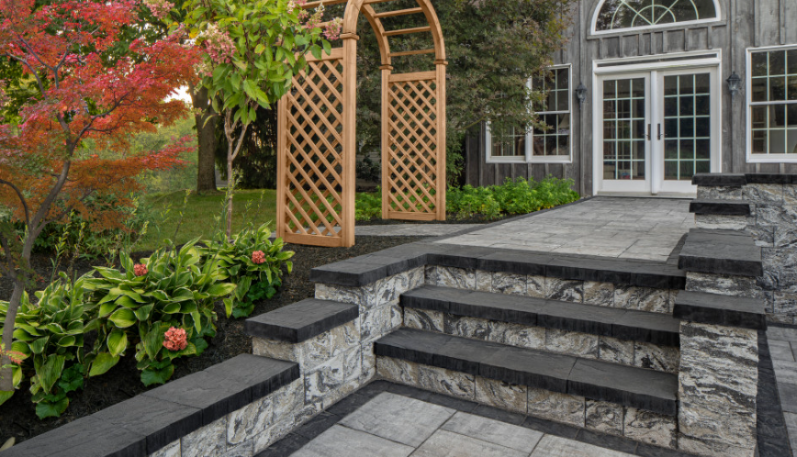 Ledgestone Cap with Armortec
This is what makes a special space during the night, in the play of light and dark, highlighting features and creating visual contrast using the forms and plants in your backyard or front yard. There are many ways to light your landscape, but the fun is in creating a unique look that reflects your own personal taste and lifestyle.
We are here to help you, feel free to reach out!
What is underneath Our Patios?
No one wants to risk having water enter their home. This is especially true for homeowners having finished basements. During heavy rain events, water could collect on the patio or sidewalks.

All Patios, Walkways & Stoops are ALWAYS pitched away from the house for water run off. Pitch is 1.5" over 10 feet. (NYS code)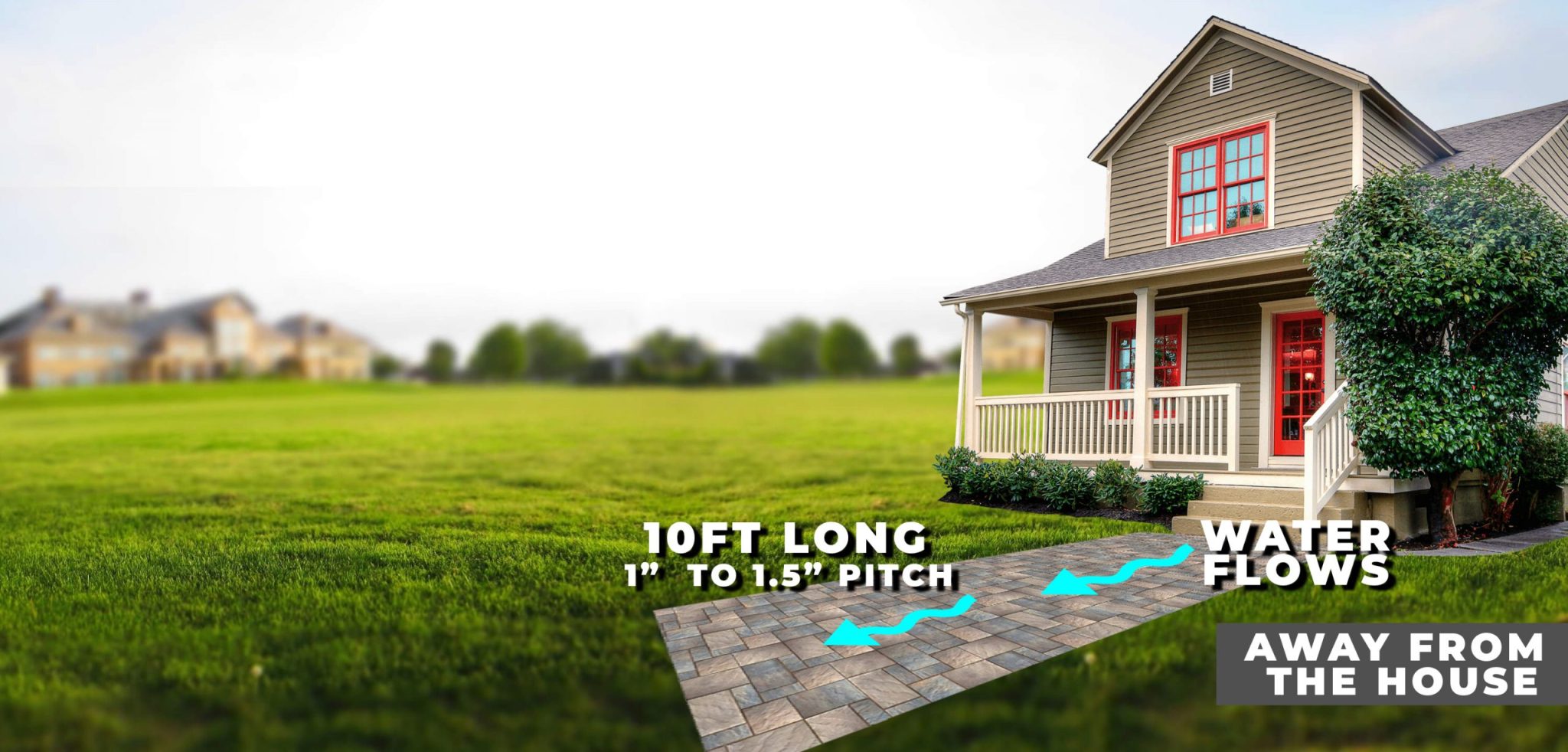 [wprevpro_usetemplate tid="1"]