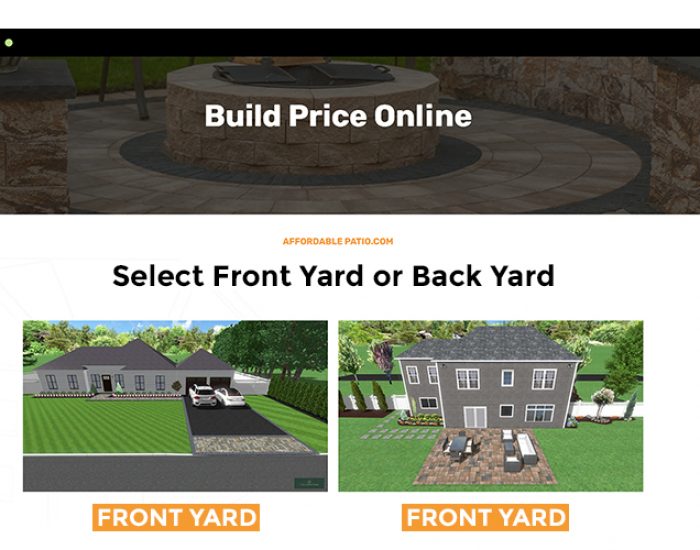 Select Your Options | Visit our homepage to build and price your affordable patio. There you can select your style, pavers, size, brick type, & any additional features. The price total will alter as you build your future patio. Once you have selected your desired patio, call or email us to review and schedule a meet and greet.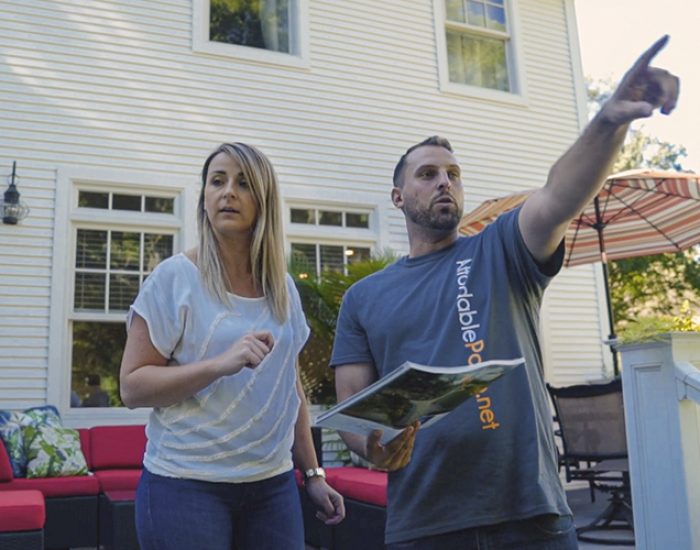 We Evaluate Your Property | Once your patio is built and priced we come by to introduce ourselves and review your order. Here is where we get familiar with you and your future patio. We are here to answer any questions or concerns you may have prior to continuing on with the patio project.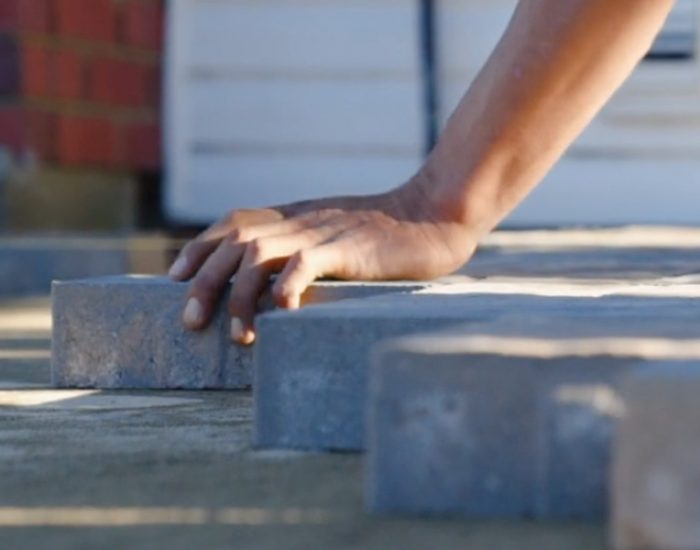 Begin Patio Construction​
Our Patio Building Team Will Begin Work | Once we agree to the scope of work, we will send out our AffordablePatio.com team to begin the project at your home. Most projects can be completed 1 to 2 days depending on additions and scope of work.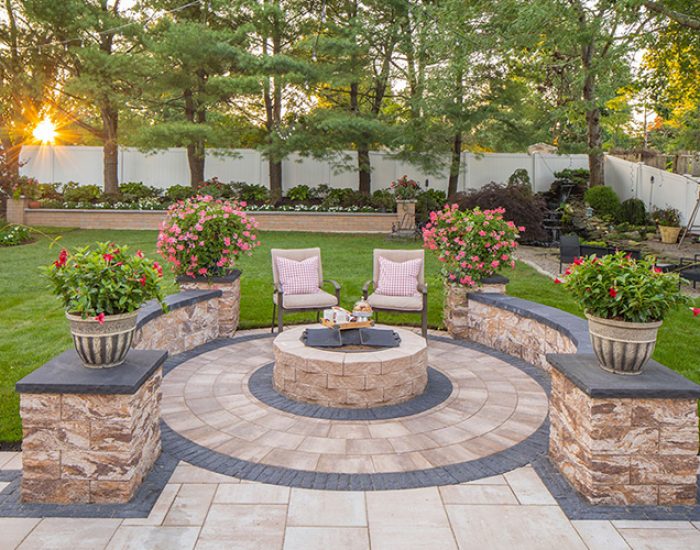 Enjoy Your New Affordable Patio | Once the patio project is completed we will prep your brand new patio for immediate use. You'll love it.