Did you ever have a design in your head and wish you could have a 3D rendering of a future design.
AffordablePatio.com is a platform for all your outdoor needs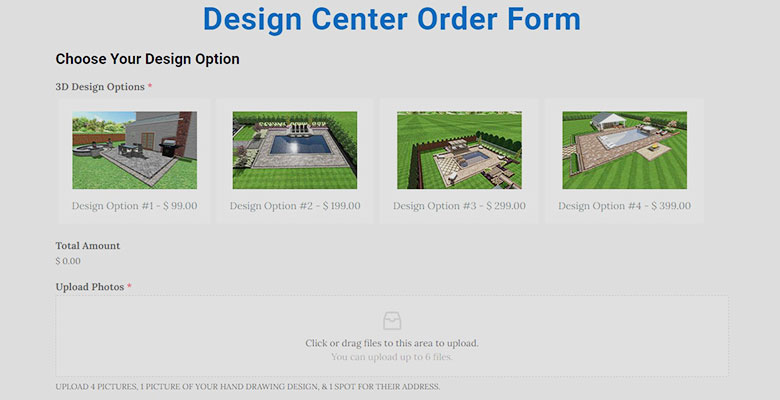 Select Your Options | Click which option has the items you need designed.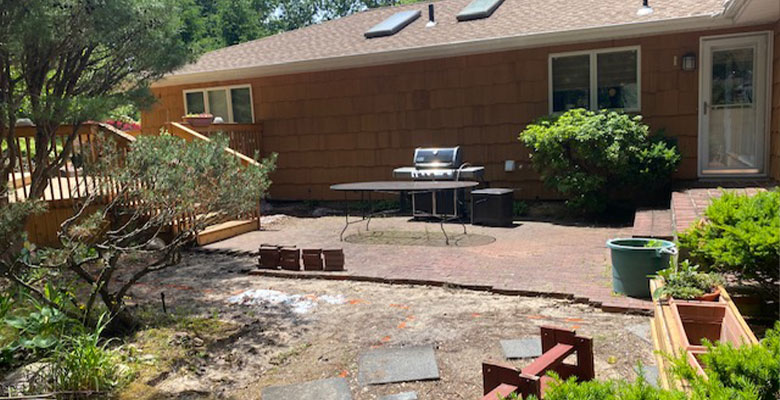 Take 4 Photos Of Your Yard | We make it as simple as sending 4 pictures of your property. Help us put your project to your scale, send address so we can put it to scale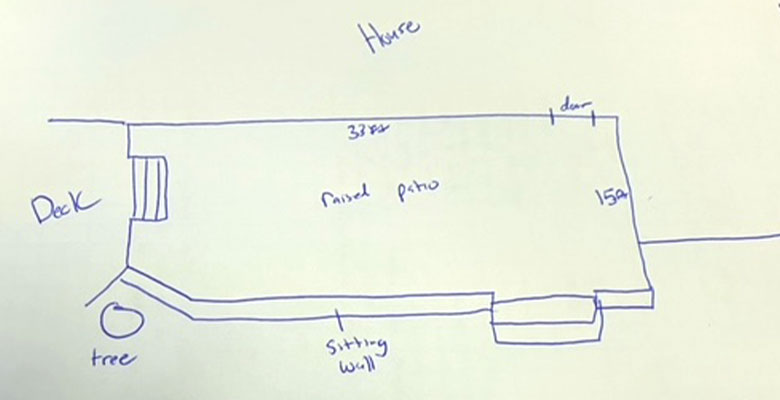 Send a quick sketch | Simply sketch out what you'd like in your backyard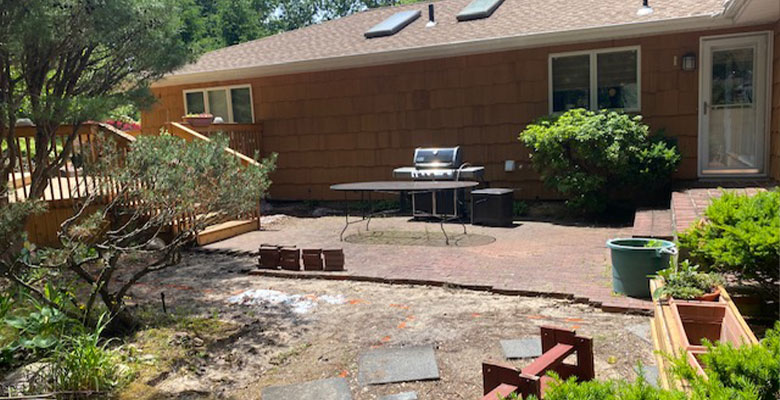 Receive Your Renderings | When the process is complete, you'll receive your 3D renders to your email.
Choose Your Design Option